February 4, 2022 4:02 pm
Tons of sweet shows have been added to the Rebel Schedule this week, including  Boston Manor, Great Good Fine Ok,Hate Drugs and more! See the entire list below.
ScreamoNightPhx is THIS SATURDAY! 
Featuring The Ephemeral playing an Underoath cover set, Jared and Elliot from Blessthefall and Bill D'Arcangelo.
We'll be giving away tickets to The Spill Canvas on 2/8, Thursday on 2/17, Mayday Parade on 2/18, Knuckle Puck on 2/26 and more. Visit emonightphx.com for more info.
---
---
JUST ANNOUNCED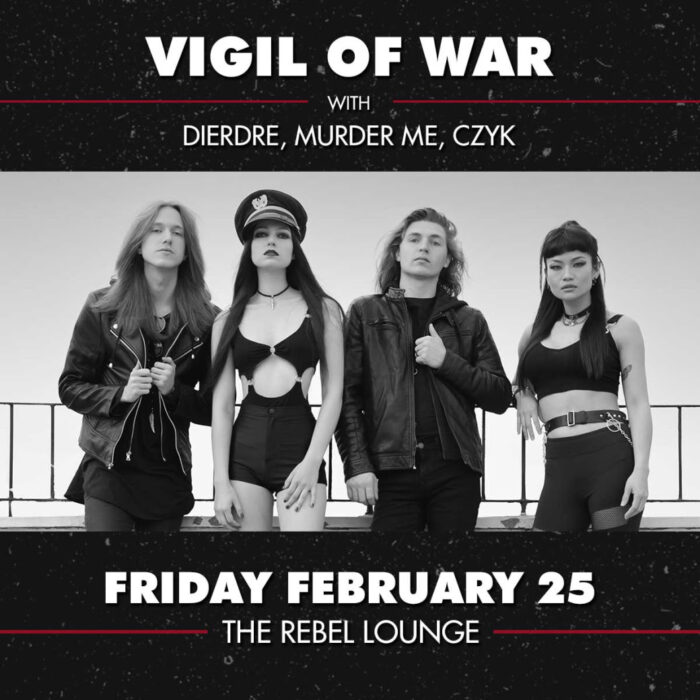 ---
"Brilliant, slice of life Americana…" -Sing Out! Magazine
See Willi Carlisle live in concert on 2/10! Click here for tickets.
---
---
LOW TICKET WARNING 
4/1 – RAV AND KILL BILL; THE RAPPER
MORE UPCOMING SHOWS
3/2 – ARIZONA FORCES OF FUSION
3/21 – WE WERE PROMISED JETPACKS
3/23 – PENELOPE ISLES / POM POKO
4/9 – CUPCAKE! A FETISH THEMED DANCE PARTY