April 15, 2022 4:43 pm
We've got a newly announced show for everyone this week!  ROBBIE'S ABBA DANCE PARTY for all the disco bunnies, FOXING for all the Midwest emos, and the SUBHUMANS for the rest of you punks and more.
If you're looking for something to do this weekend, don't forget about the EMONIGHTPHX 7TH ANNIVERSARY featuring Craig Mabbitt of Escape The Fate. Head over to EmoNightPhx.com for tickets.
---
JUST ANNOUNCED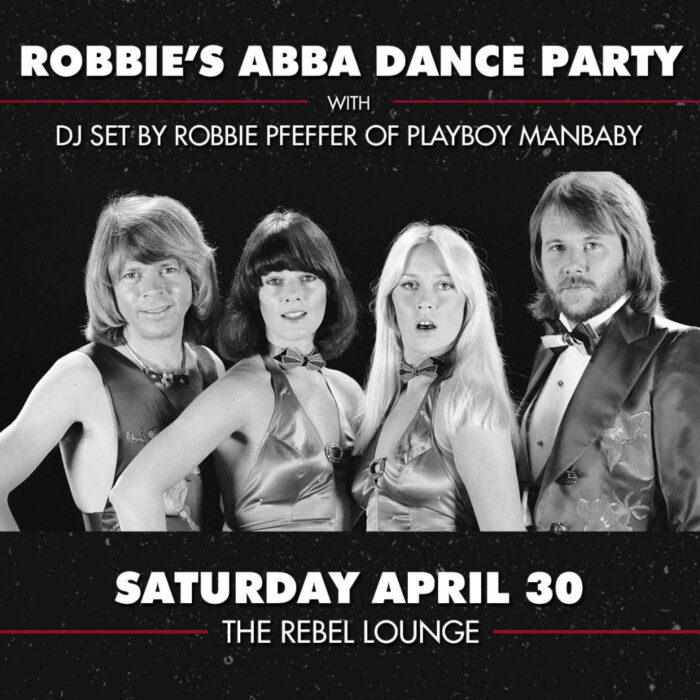 ---
THIS WEEK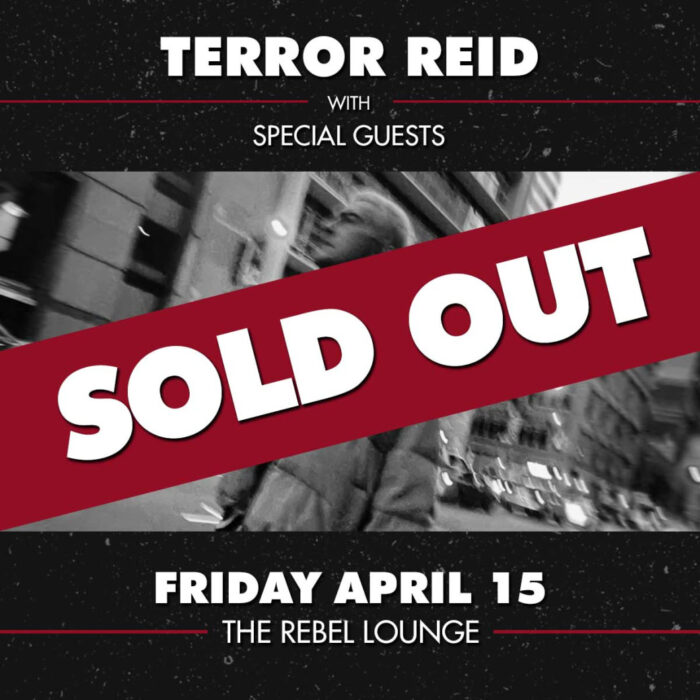 ---
---
---
We're hiring part-time security, box office, and bartending staff. To apply, send your resume to info@therebellounge.com
---
---
MORE UPCOMING SHOWS
4/29 – SURF THROUGH DEATH: ALBUM RELEASE SHOW
4/30 – ROBBIE'S ABBA DANCE PARTY
5/4 – MAGIC SWORD / DANCE WITH THE DEAD
5/17 – STAND ATLANTIC / WITH CONFIDENCE
5/26 – NECK OF THE WOODS / THE BEAST OF NOD