July 15, 2022 3:38 pm
Happy Friday! We've added some seriously cool shows to our calendar this week.
First off – we're partnering with Relentless Beats to bring you LIGHT A FIRE: BATTLE OF THE BANDS. Enter with your band for a chance to win the opening slot for HEARTS ON FIRE this September! All proceeds will benefit Rosie's House – a local non-profit dedicated to eliminating barriers to music education!
We've also announced DIRTY POP, CROSSFAITH, RIZ LA VIE, MICHIGANDER, and more coming up this fall!
Don't miss out on ICON FOR HIRE tonight and EMONIGHTPHX WITH RYAN SEAMAN on Saturday, plus REINA DEL CID, HORSE JUMPER OF LOVE, SUBHUMANS,  and more next week!
---
JUST ANNOUNCED
Does your band want to open Hearts On Fire Festival on 9/23?
Click here for more information on how to enter!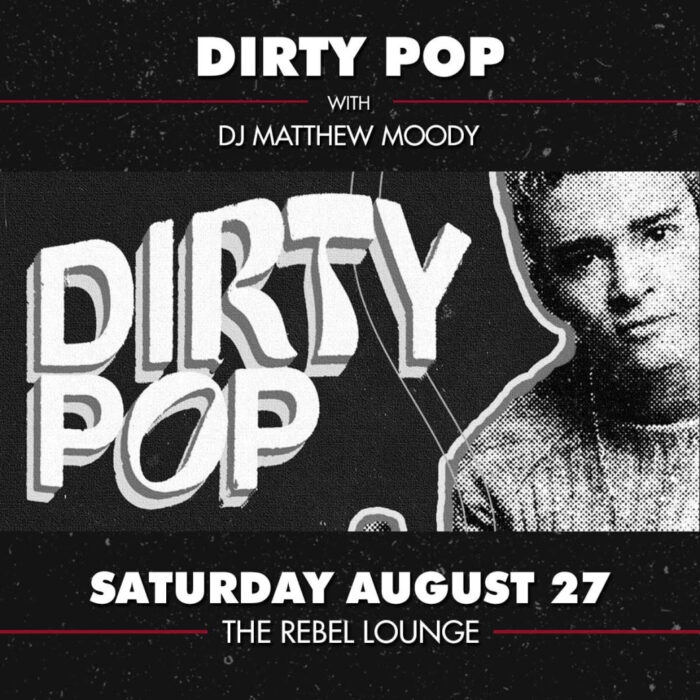 ---
THIS WEEK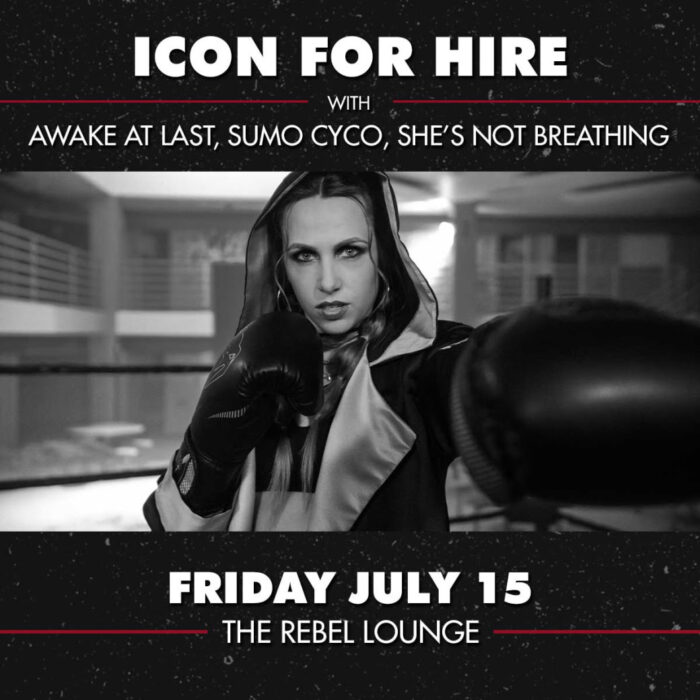 ---
---
---
---
---
MORE UPCOMING SHOWS
7/28 – THE JACK MOVES / WEAPONS OF MASS CREATION
7/29 – ROBBIE'S ABBA DANCE PARTY
8/1 – DANNY G / MICHAEL WAVVES
8/6 – EMONIGHTPHX: SCREAMO NIGHT
8/18 – CHURCH OF THE COSMIC SKULL
9/7 – AGNOSTIC FRONT / SICK OF IT ALL
10/26 – THE LEGENDARY PINK DOTS